Marine Products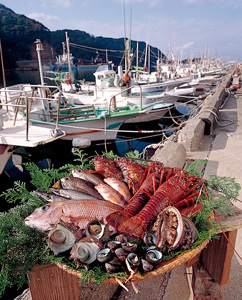 Nishi-Izu is abundant in marine products such as lobster, which are in season in September. Also popular are big fin reef squid, abalone, turbo, and dried fish, which come into season in the fall.
Tokoroten (Made from Seaweed Called Tengusa)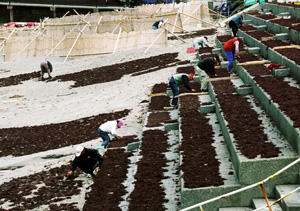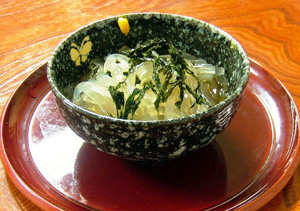 Tengusa seaweed picked in Nishi-Izu is well known for its freshness and quality. Tokoroten made from Tengusa is savory, and has been attracting a great deal of attention for it's health benefits.
Katsuo (Bonito) Dishes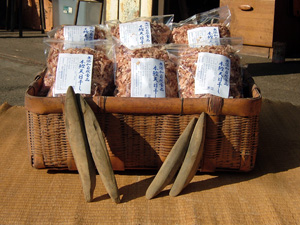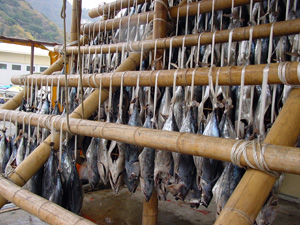 Traditionally prepared Katsuo (bonito) dishes or products are renowned delicacies, and gaining in popularity.
Wasabi (Japanese Horseradish)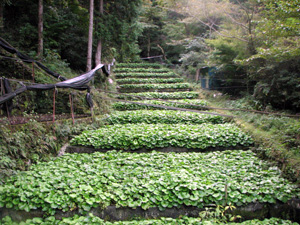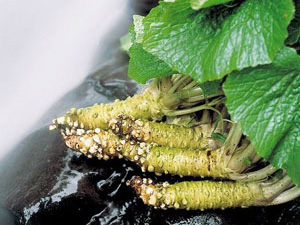 Wasabi or Japanese horseradishes cultivated in pure water are fresh and tasty. Enjoy the incomparable flavor of authentic wasabi.