Sawada Koen Park Open-Air Bath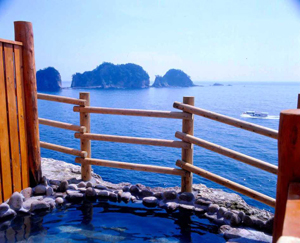 This open-air bath is perched on a sheer cliff, commanding a majestic view of Suruga Bay.
Nagisa-no-yu Bathhouse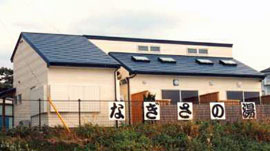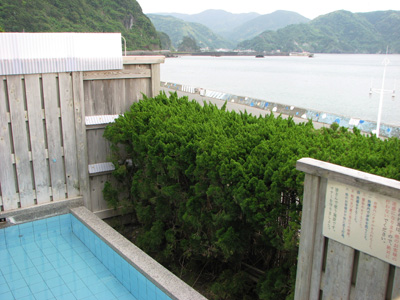 This bathhouse, located very close to nagisa (beach), allows you to take a hot spring bath while being soothed by the sound of the waves.
Shiosai-no-yu Bathhouse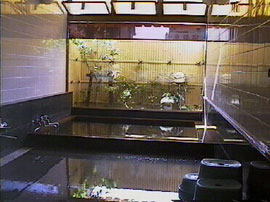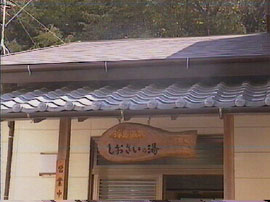 This seaside bathhouse is well received by many tourists. As the name implies, shiosai (sound of waves) provides the ultimate relaxation experience.
Seseragi-no-yu Bathhouse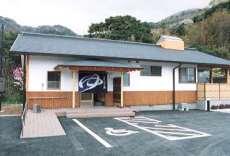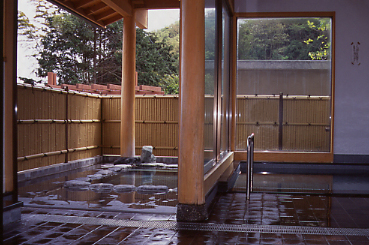 This riverside bathhouse allows you to relax in the hot spring with the pleasant and sweet seseragi (murmur of a stream) as background music.